Hellebore – a bridge between Web3 and fantasy leagues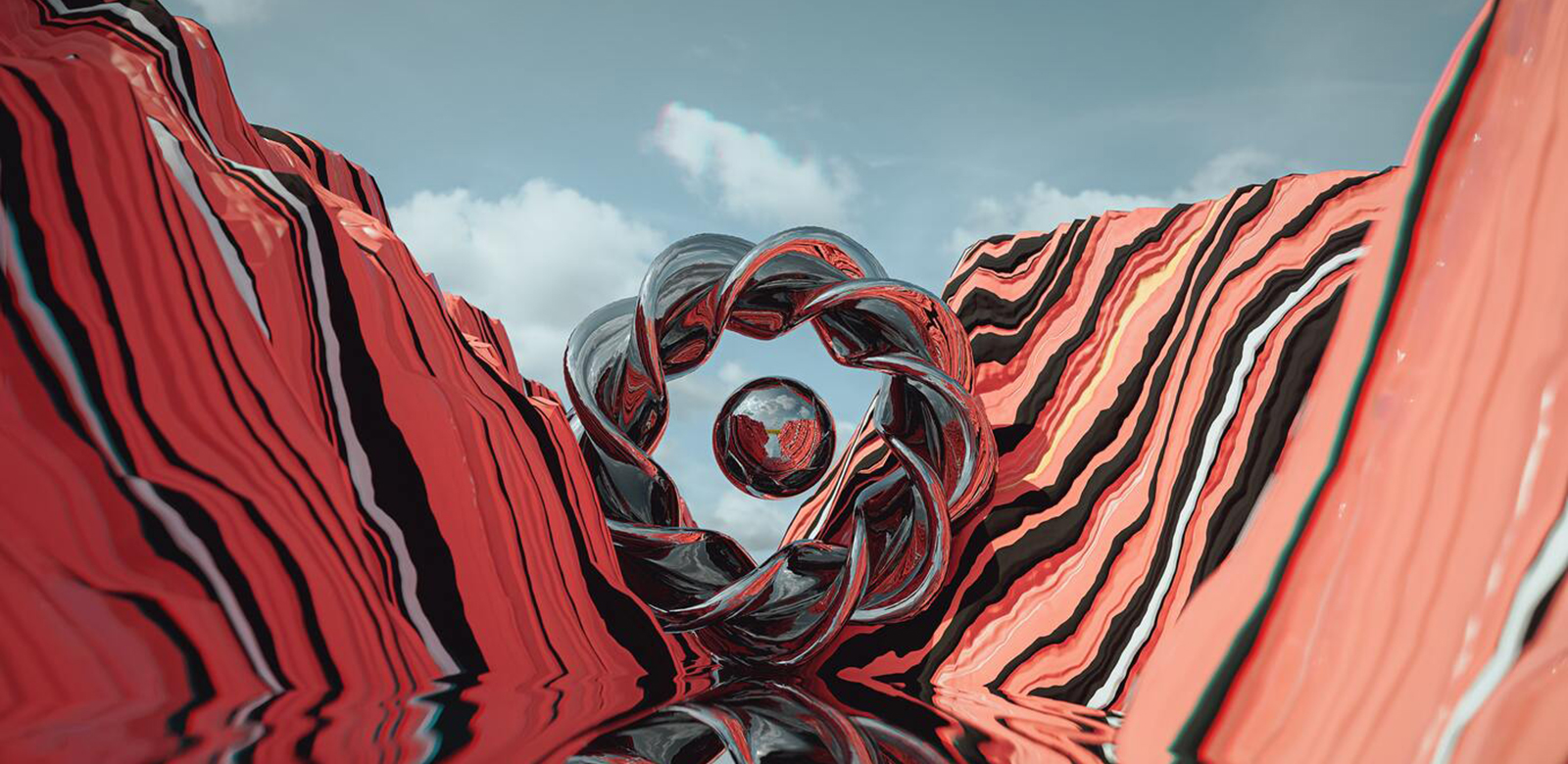 Nick Swinmurn, co-owner of the Golden State Warriors basketball team and the founder of the online retailer Zappos, has joined the non-fungible token (NFT) fray with Play Hellebore, a platform that simulates fantasy sports and allows users to forecast the results of professional sporting events in exchange for blockchain-based rewards.

Swinmurn says that the goal of ''Hellebore'' isn't to replace conventional fantasy sports. He believes that early adopters will be crypto enthusiasts because they see the value in crypto ownership. Swinmurn is also excited to educate the sports fans who are newcomers to NFTs and the Web3 industry as a whole.

To participate in the project users first need to purchase a "Siber" NFT, which gives them access to the website, for 0.03 ETH (about $50). To earn "NFT awards, apparel, and unique fan interaction experiences," players can then create leagues and compete against one another.

The game is only the newest member of the bigger NFT family of fantasy sports. ''Sorare'' and ''Dapper Labs'', who both boast relationships with almost all major sports leagues, are now dominating the top-heavy category.

The Play Hellebore mint launched on September 6th, and the first sports users may forecast baseball, football, and soccer results. According to the company's website, integrations for basketball, tennis, golf, and hockey will be added by the end of 2023.

Check out the future of sports fantasy here: https://hellebore.xyz/