MetaMask launches its NFT portfolio value tracker in partnership with NFTBank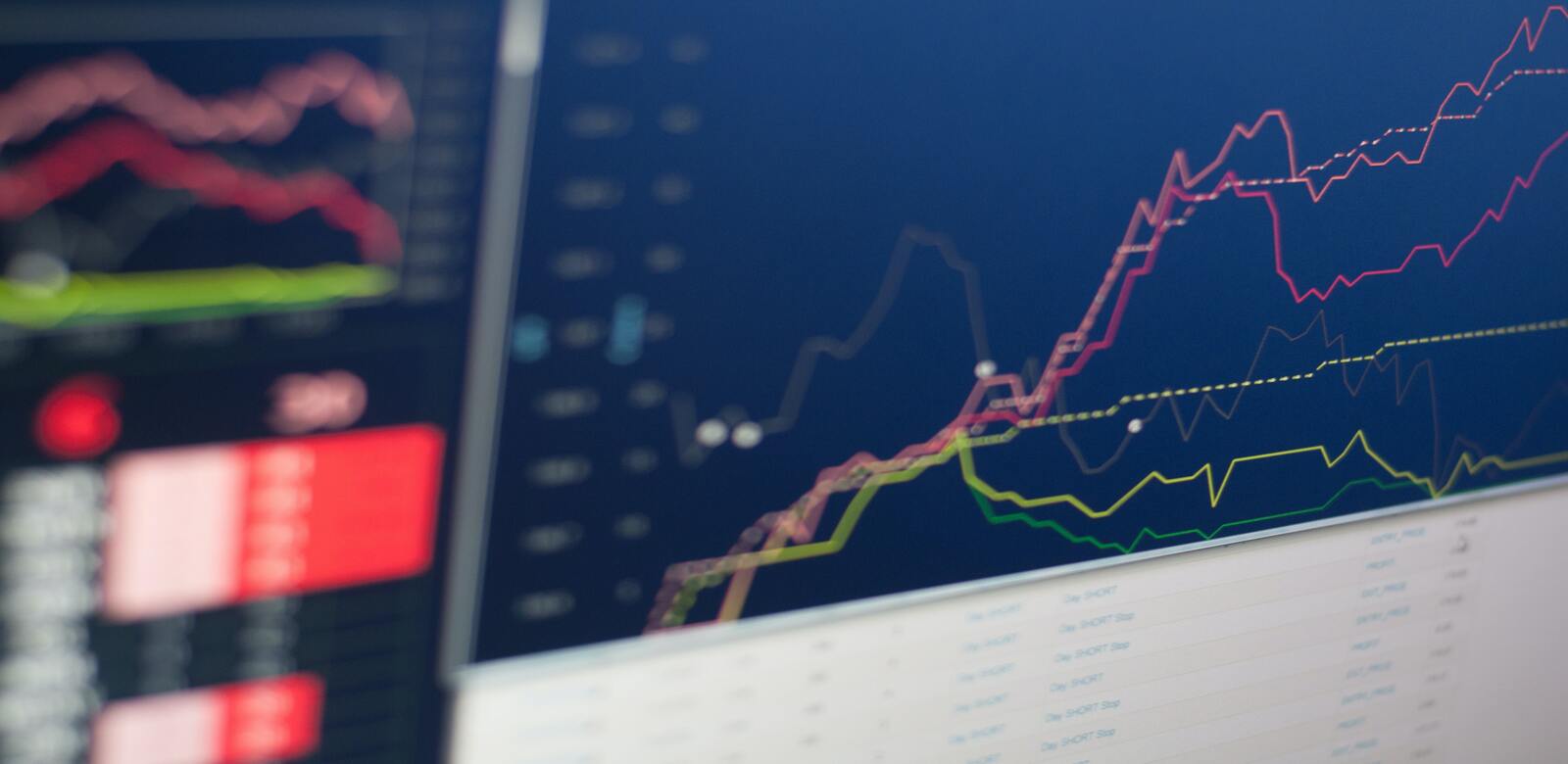 A new MetaMask wallet feature will help users keep track of the value of their NFT collections thanks to a recent cooperation with NFTBank.

The launch of the new portfolio value offering coincides with MetaMask's ongoing effort to enhance its Web3-related capabilities.

Through this tool, MetaMask users will be able to monitor the value of their portfolio of nonfungible tokens (NFTs). Today (Nov. 2), the wallet provider unveiled a brand-new functionality that will give updated price data for the 5,000+ NFT collections that MetaMask customers now own.

As a consequence of a collaboration with NFTBank, a portfolio management tool and valuation engine for NFT, the new utility is now available. NFTBank employs machine learning techniques to generate its projections, updating users with price estimations for specific NFTs within a collection.

The statement claims that while determining a pricing value, the algorithm takes into account factors including the floor price, rarity, and bid/ask distribution. The technology is said to have a price prediction accuracy of more than 90%.

Just a few weeks before the portfolio tracker launch, MetaMask also revealed another wallet functionality for its institutional users. For NFT institutional investors, it announced new custodial services in partnership with Cobo NFT management.