Muhammad Ali becomes an inspiration for a new Web3 Game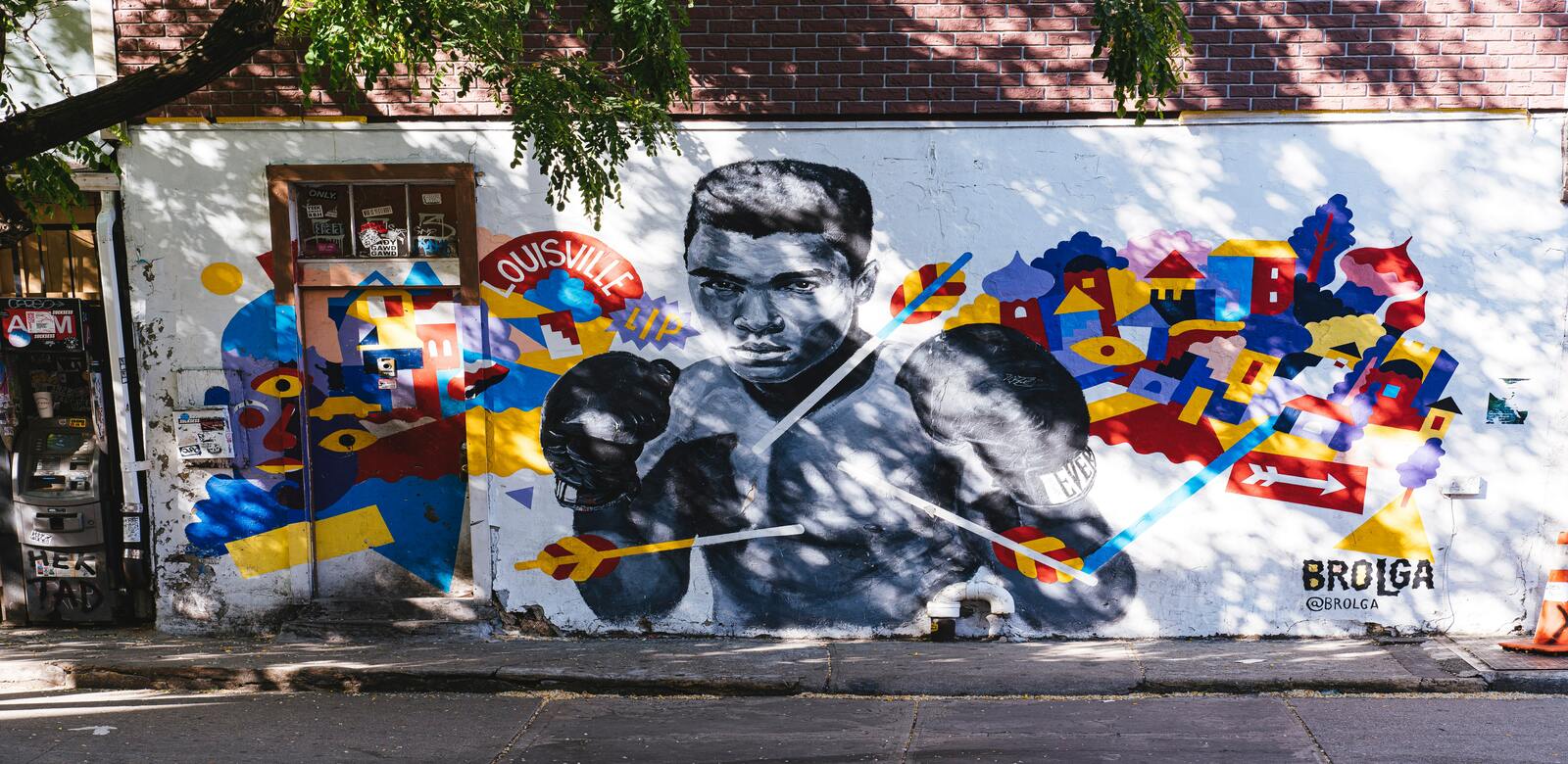 Altered State Machine has teamed up with Muhammad Ali Enterprises to release an NFT collection to honor the 47th anniversary of Muhammad Ali's career-defining pay-per-view fight at the Thrilla in Manila to provide the devoted followers of the Greatest a genuinely exceptional AI metaverse boxing experience.

Digital boxing avatars with AI NFT minds from Altered State Machine will be included in this AI-driven metaverse game named Muhammad Ali — The Next Legends.

When the game launches sometime in 2023, the mint for these AI boxers will be available on October 1 as part of a Pro-Pack package that includes some of the most "intelligent" AI boxers to compete in the virtual ring.

Will this entitle you to put yourself in Ali's shoes and virtually relive some of his most thrilling battles? Not exactly. Foes of Ali could be more your speed if that particular experience is what you're after. Muhammad Ali — The Next Legends is not about that. You'll go on a journey in the new game that is motivated by Ali's illustrious career while playing as whatever virtual boxing avatar you manage to land during the October 1 mint. Players will battle to determine who deserves the title of The Next Legend at the summit of the mountain.

These virtual boxers won't all be the same, though. The virtual boxers of anybody who can acquire one from the Pro Pack mint will start with a better rating and come with free in-game goodies.

The presence of an Altered State Machine also ensures that the future game will have original gaming mechanics. These totally configurable boxers will train and learn on their own, without any direct player input, thanks to their AI "brain" architecture. With this, we hope that playing the game would be fun and free of grind.