NFT sports collectibles market growth during next 10 years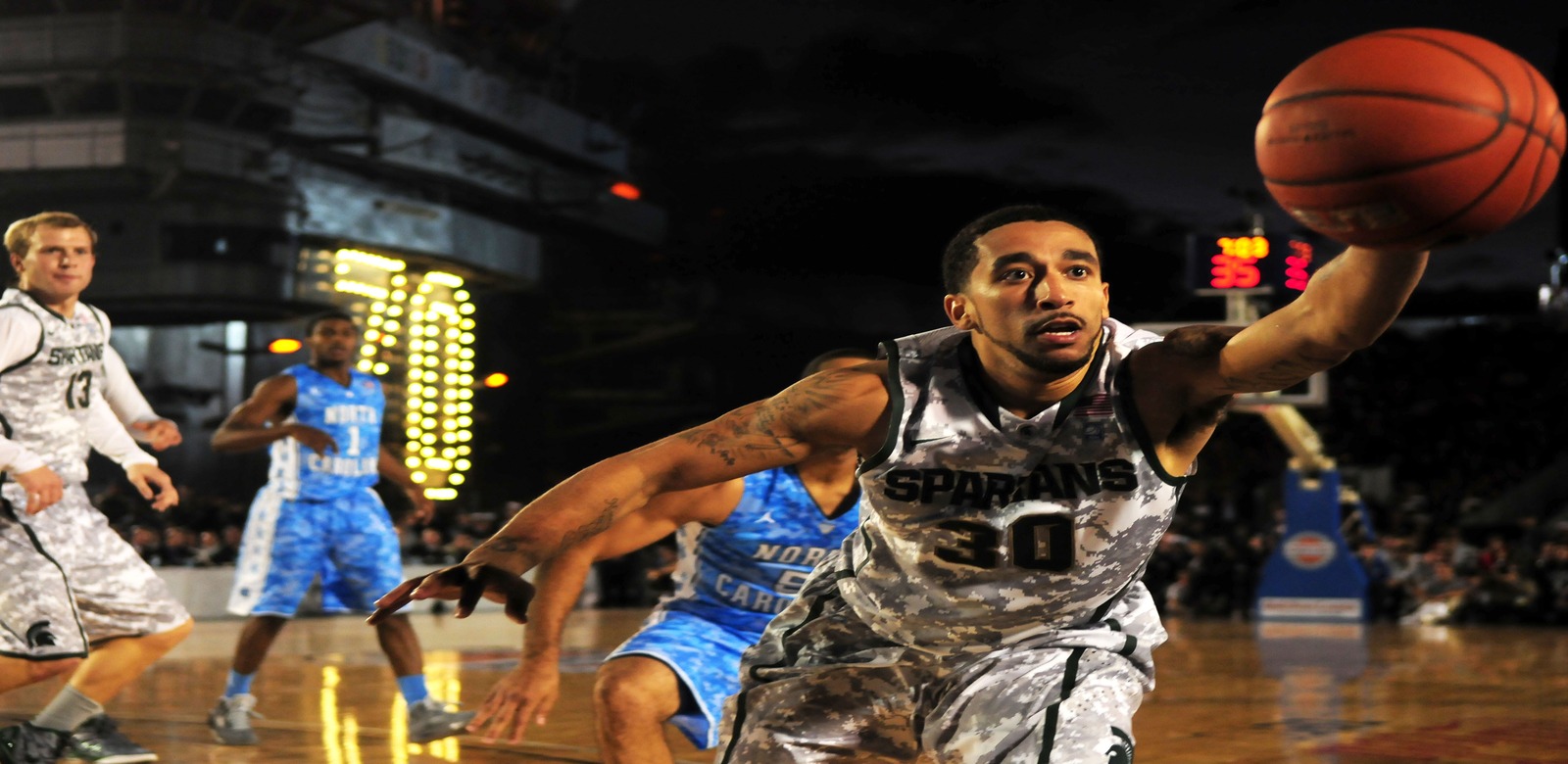 According to new research from Industry Decipher, the sports memorabilia market is anticipated to reach US$227.2 billion by 2032, suggesting a compound annual growth rate (CAGR) of 21.8% over the following 10 years.

The market for sports memorabilia reached US$26 billion in 2021, according to market research and consulting organization reports. Sports collectibles made on non-fungible tokens (NFT) are presently valued at US$1.4 billion and are expected to grow to US$92 billion by 2032.
The research says that even though the NFT category is expanding significantly more quickly due to its recent industrial infancy and rapid acceptance, the memorabilia industry continues to dominate the sports collectible market.

Baseball trading cards had a "remarkable market share" in 2021, while game-used products like balls and jerseys were in high demand. Jerseys for athletic wear presently account for 30% of the market.

The core sports memorabilia industry, excluding trading cards and NFTs, is anticipated to increase by 15.6% from 2022 to 2032.
The market for popular tangible collectibles is anticipated to stay steady. NFTs, as well as the value of cryptocurrencies, are expected to take a "downward flip" before the end of the year, according to Market Decipher. The National Basketball Association's (NBA) Top Shot digital collectibles platform, which has reached over US$1 billion in sales in only two years, still has much room for expansion, according to research.

NFT sports collectibles are anticipated to see an exponential rise of 38% between 2022 and 2032, according to Market Decipher. By 2032, the value of NFTs will likewise have surpassed that of natural treasures.

The report credits online auction platforms like eBay and Auction of Champions with changing the sports collectibles and memorabilia market.

When just memorabilia sales are taken into account, football leads the sports memorabilia sector by US$2.5 billion per sport, according to Market Decipher. Additionally, the trading card industry generates roughly US$2.5 billion in sales for football memorabilia. Major League Baseball (MLB), the National Football League (NFL), the National Hockey League (NHL), and the NBA have all been identified as controlling the bulk of the market share.

With over 70% of the market in 2021, the United States will dominate the sector regionally. The demand for sports memorabilia collections is expanding quickly and by 34% in Asia-Pacific (APAC) nations.