Starbucks releases its NFT loyalty program for beta testing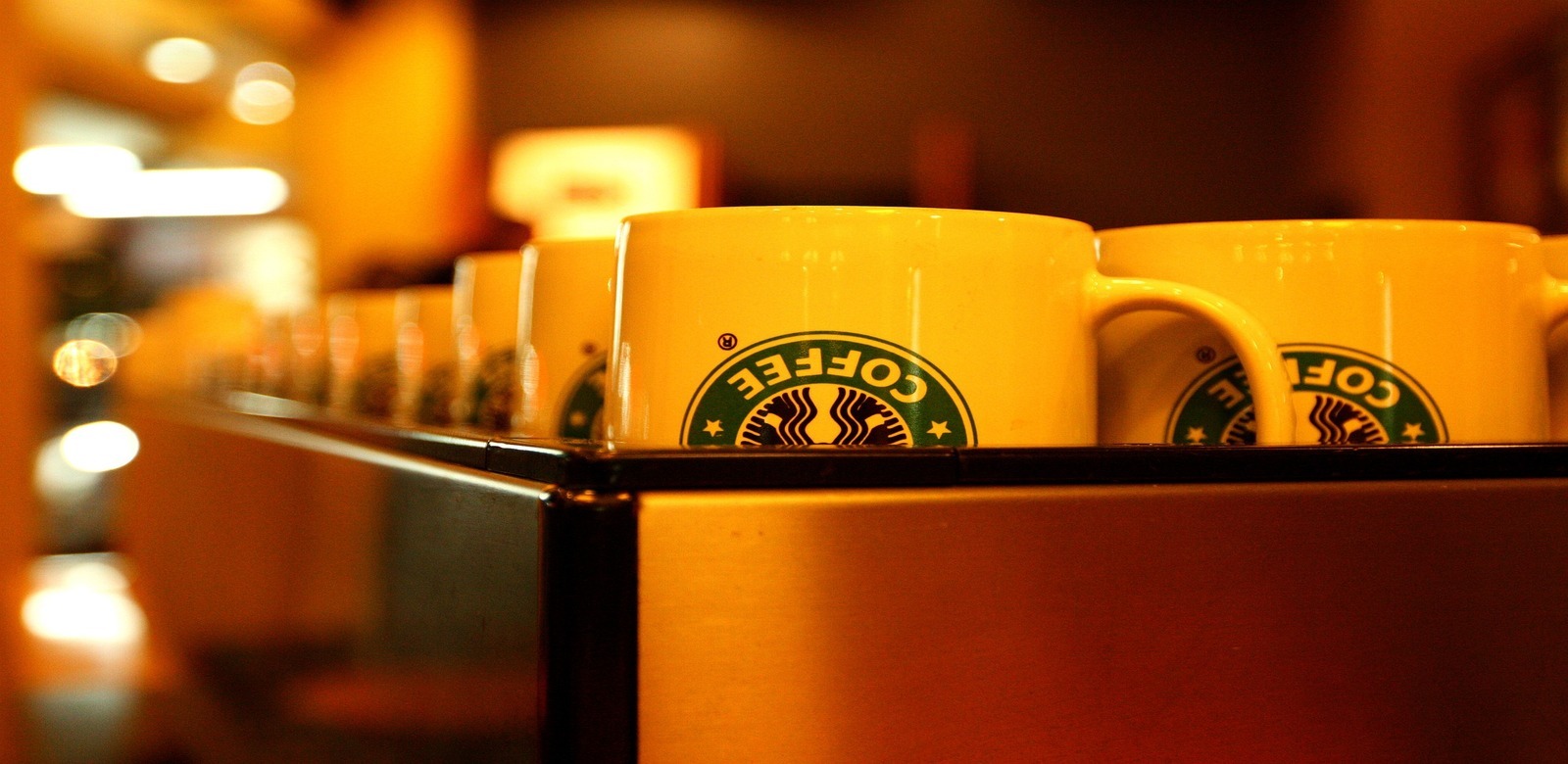 The first group of US beta testers for Starbucks Odyssey, a blockchain-based loyalty program, was announced by the worldwide chain of coffee shops.
The initiative comprises NFTs with a coffee theme related to actual experiences and is an expansion of the business's current Starbucks Rewards scheme.
By establishing the Starbucks Odyssey initiative earlier this year, the organization clarified that it intended to join the NFT and Web3 bandwagons.
Customers can participate in "Journeys," or activities, as part of the program, which is life. Members may earn NFTs this way. Starbucks Odyssey is based on Polygon and is only at this time accessible to beta testers in the US.
Starbucks also stated that new loyalty program members may acquire and spend digital collectible Stamps (NFTs), earning Odyssey Points that grant access to exclusive deals, unique prizes, and original Starbucks artwork that isn't available anywhere else.
Starbucks has some history in the cryptocurrency space. The business teamed up with Bakkt to make it possible for its clients to pay using BTC. The CEO of Bakkt, Gavin Michael, outlined the benefits of the software, saying: ''The average consumer holds a wealth of digital assets – from gift cards to loyalty points to bitcoin – but lacks the tools to adequately track and utilize their value. We're thrilled to bring the Bakkt App to the public as a step along our journey to expand digital asset access.'