Unlocking the Ultimate Fan Experience: Drive App Adoption and Delight Fans at Live Events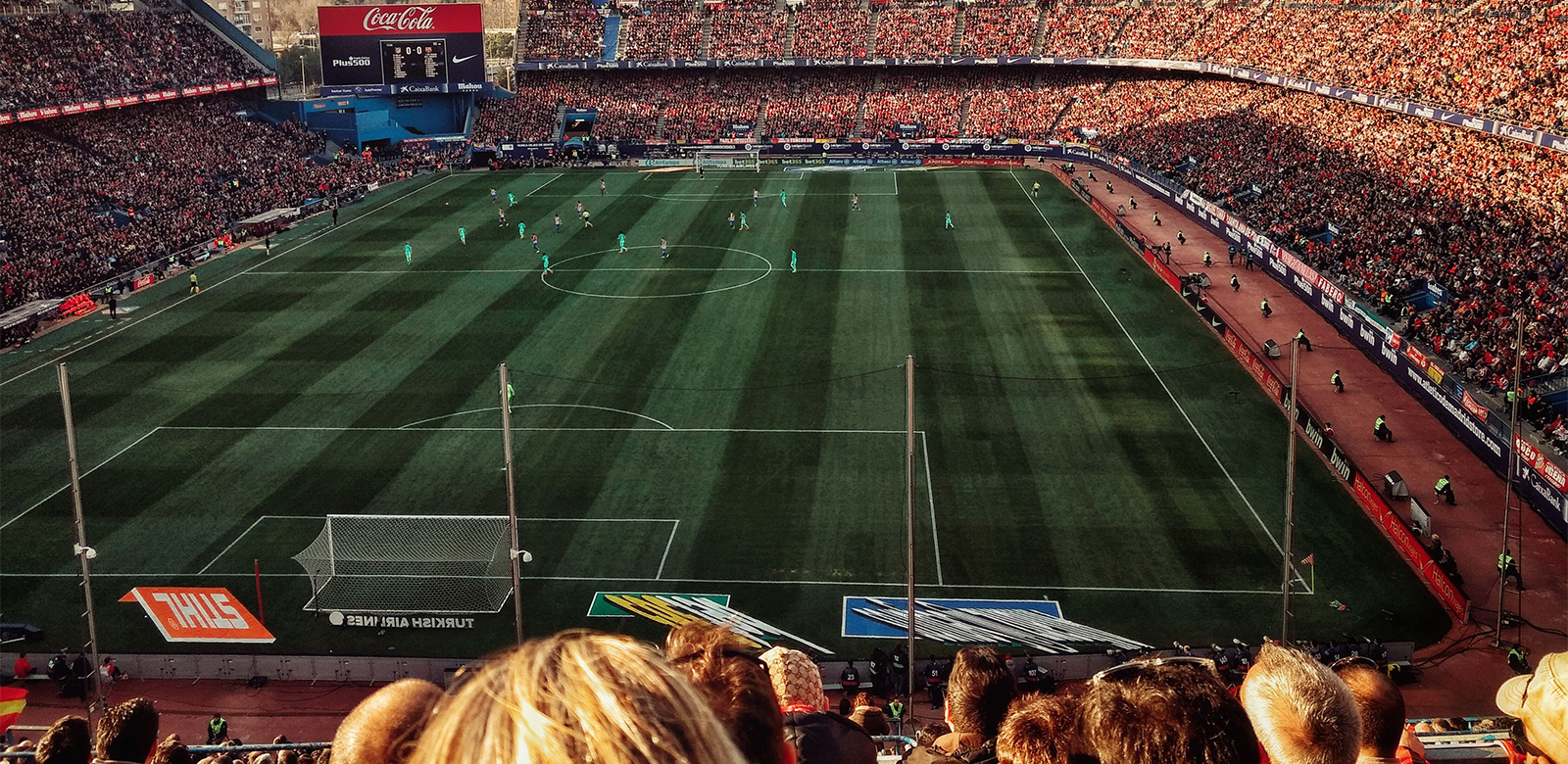 Game days are a sports fan's dream. The excitement and joy of watching their favourite athletes compete against their opponents LIVE – nothing can beat it. More importantly, a recent study involving over 7,200 people published in Frontiers in Public Health found that watching live sporting events makes people feel happier. People involved in the study even reported that attending live sporting events came with increased life satisfaction, a greater sense of life being worthwhile, and reduced loneliness.

So, how can you make use of the health benefits and add to that game-day excitement by driving fans toward your app? Here are a few tricks that can help you out:


Live Event Exclusive Content
Offer exclusive content or experiences through your app that are only accessible to fans attending the live event. This can include live streaming of behind-the-scenes moments, access to player interviews or Q&A sessions, exclusive discounts on merchandise, or interactive fan challenges and contests. Promote these exclusive offerings to create excitement and encourage fans to download and engage with your app.


Live Event Integration
Integrate your app with the live event experience to enhance fan engagement. This can include features like in-app event schedules, real-time updates, live stats, interactive polls or voting, and access to event-related news and highlights. Providing valuable and up-to-date information through the app will make it a go-to resource for fans attending the live event.


Social Media Integration
Encourage fans to share their live event experiences through your app on social media. Integrate social media sharing features within the app to enable users to post updates, photos, or videos directly to their social media accounts. This user-generated content can help create buzz around the live event and attract more fans to download and engage with your app.


To summarise, if you want to drive fans to your app through live events, offer exclusive content and experiences exclusively available to event attendees, integrate the app with the live event experience for enhanced engagement with features like real-time updates and interactive polls, and encourage fans to share their event experiences on social media through app integration to generate buzz and attract more downloads and engagement.

Struggling to find the best way to make all of this a reality? Well, you're in luck, we can help you. FanApps aims to help you make sure that your app is the best that it can be by prioritising your needs and the needs of your fans. Click here to learn more about what we can offer.