World Cup – the catalyst of sports collectibles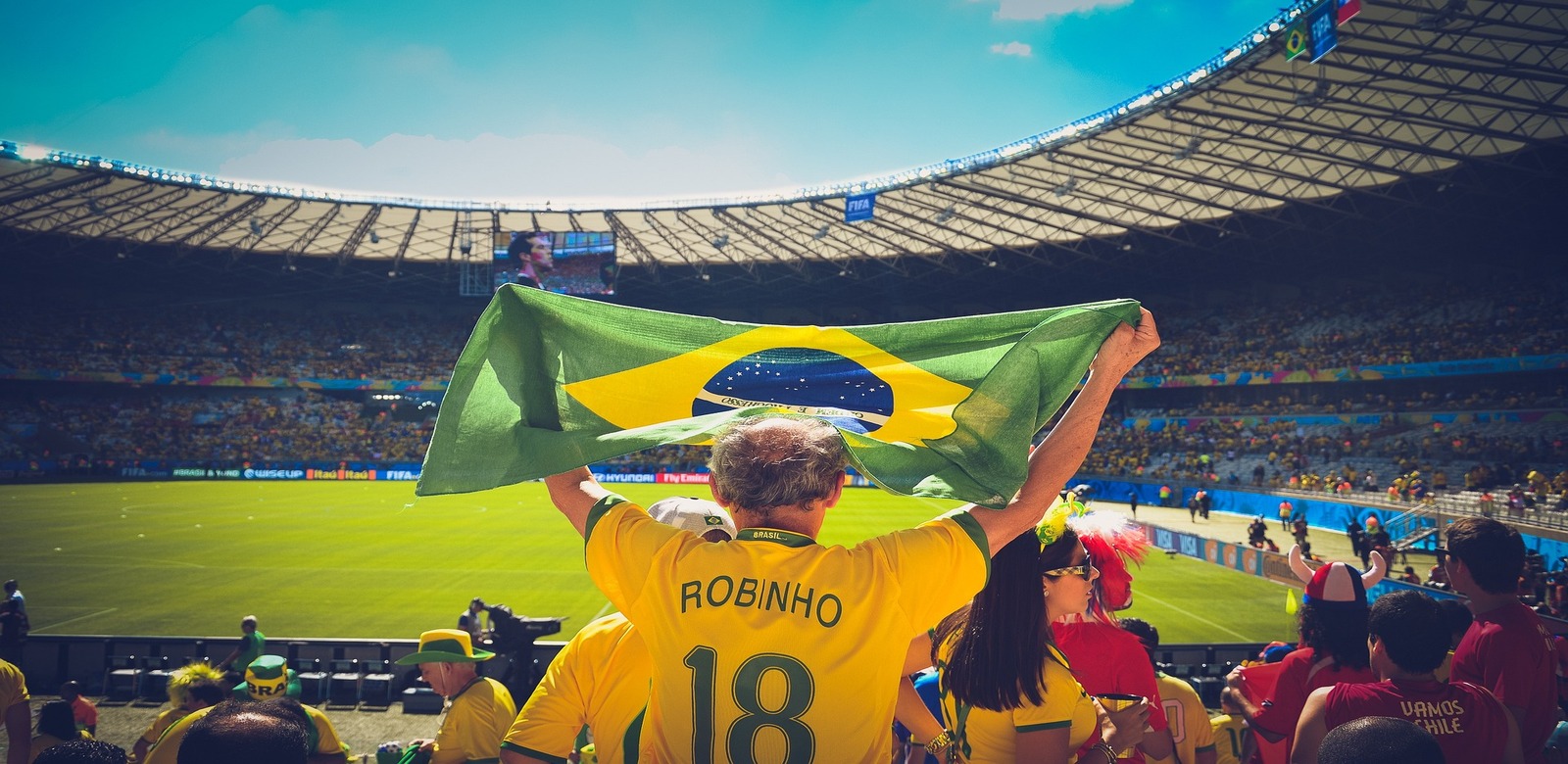 Cryptocurrency exchange OKX has introduced World Cup NFTs, where participants can earn fantastic rewards. As football takes center stage over the course of the next month, the project seeks to profit from the World Cup mania.

A huge component of the OKX Football Cup is the NFTs. Participants may celebrate their favorite teams' victories by winning pool prizes and minting the NFTs of their preferred teams.

The organization's website lists prizes worth more than $2.3 million as being up for grabs. Simply stake ETH and mint the World Cup NFTs for free to be eligible for the pool awards. Once the group stages are finished at the beginning of December, this will, however, alter.

By putting up 0.01 ETH for each mint, you may create up to 3 teams' NFTs. Go to the OKX NFTs website and select the ''Football Cup'' to start earning money. You'll need to utilize the OKX App for the other two mints. To save paying for petrol, there is an option to mint all three NFTs at once using the app.

In addition, you may purchase the NFTs via the OKX NFT market.

The OKX World Cup NFTs' Purpose
It might be challenging to choose winners for the group stage, knockout stages, and third place. The winners will have the chance to redeem their NFTs when the tournament ends on December 18.

With over 1 billion viewers, the World Cup is the most viewed sporting event worldwide. OKX intends to profit from this obsession by introducing non-fungible tokens to the sizable fan following by creating the OKX Football Cup. In this way, supporters may enjoy the competition while also toasting the accomplishments of their team with NFTs.