Beyond the Game: Informing and Entertaining Fans in the Off-Season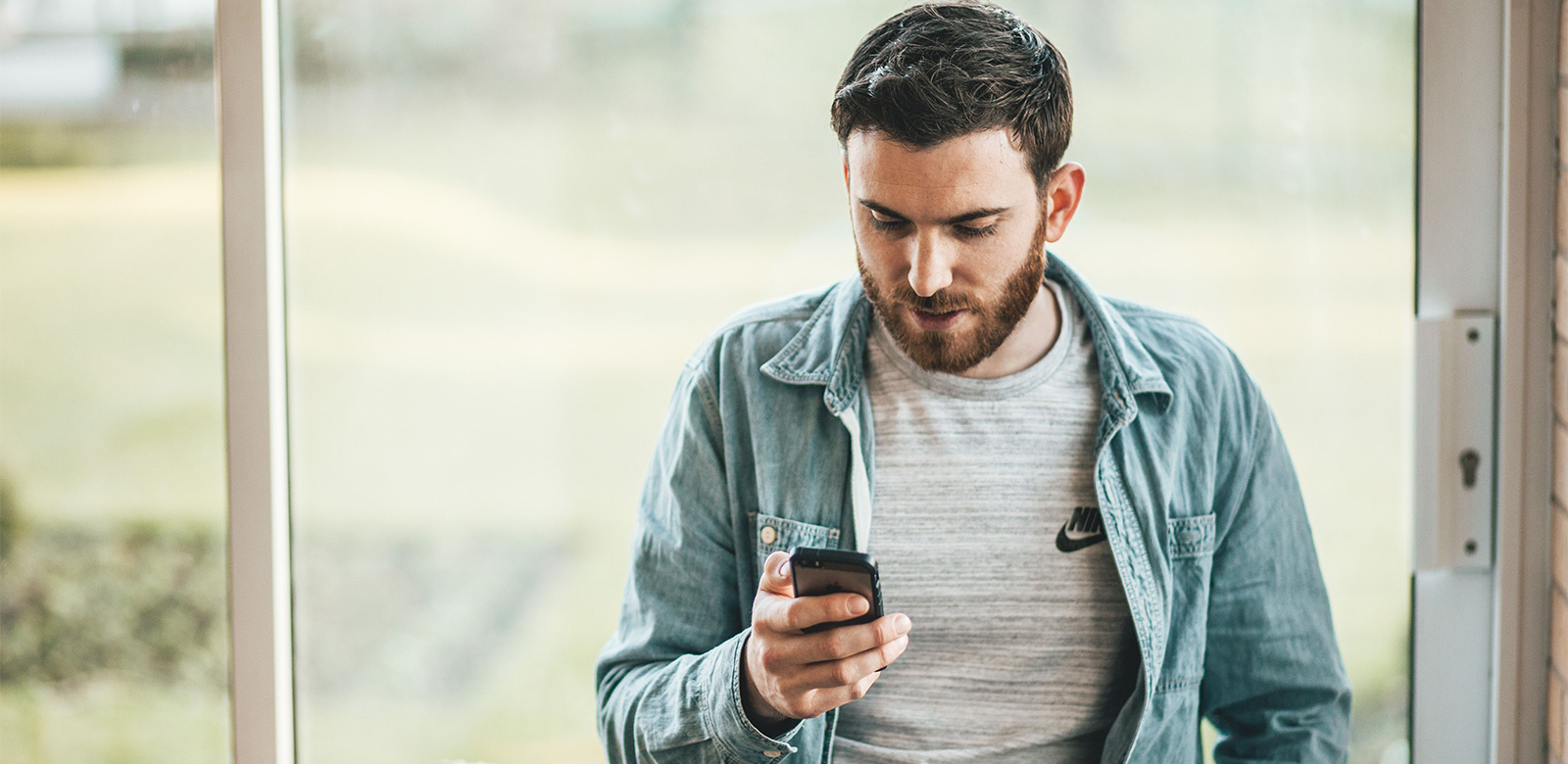 In the previous blog (Unlocking the Ultimate Fan Experience: Drive App Adoption and Delight Fans at Live Events) we looked at ways to drive your fans toward your app during live events. In this blog, we'll take a look at keeping the fans you got to your app engaged while there are no games.

It's safe to say that the majority of people love sports. The elements of entertainment, drama, and competition in sports keep fans deeply engaged when watching their favourite teams and athletes compete over the course of a season.

But what about the time between seasons? How can a team or club keep their loyal fans engaged during the off-season?

First of all, why is it important? Well, a survey carried out by Deloitte shows that 65% of fans say they want some form of content or information at least monthly during the off-season. Here are some insights to help you keep your fans coming back for more even while there are no games on:

An interesting way to make sure your fans are entertained over the off-season is through interactive apps and games that are related to your club or sport. These can include trivia games, interactive challenges, or simulations that allow fans to engage with the sport in a fun and immersive way, even during the off-season. Here at FanApps, we have our very own Software Development Kit (a code kit that we can integrate into your existing app to improve its functionality) – UseAward, that can bring these apps and games to a whole other level, by allowing clients to introduce points systems and rewards into their apps.

Another way to keep up your fan engagement could be keeping fans informed about team news, transfers, or developments related to your club. Regular app notifications, newsletters, email updates, or a dedicated section on the team's website can ensure that fans stay connected and up to date with the latest information.

Sharing historical moments, iconic performances, or significant achievements from the team's past could be an additional way to maintain engagement. This can be done through social media posts, video highlights, or exclusive articles on the team's website. Nostalgia and reminiscing can help fans maintain their emotional connection and keep them engaged during the off-season.

One more way to boost engagement over the off-season could be conducting interviews with players, coaches, or team staff. These interviews can cover various topics, such as training insights, personal stories, or plans for the upcoming season. Sharing these interviews through various channels can generate excitement and anticipation among fans.

This is where we can come in. We can help you create or improve Your club app, in turn making sure that your fans can keep their passion alive even without live sporting events.